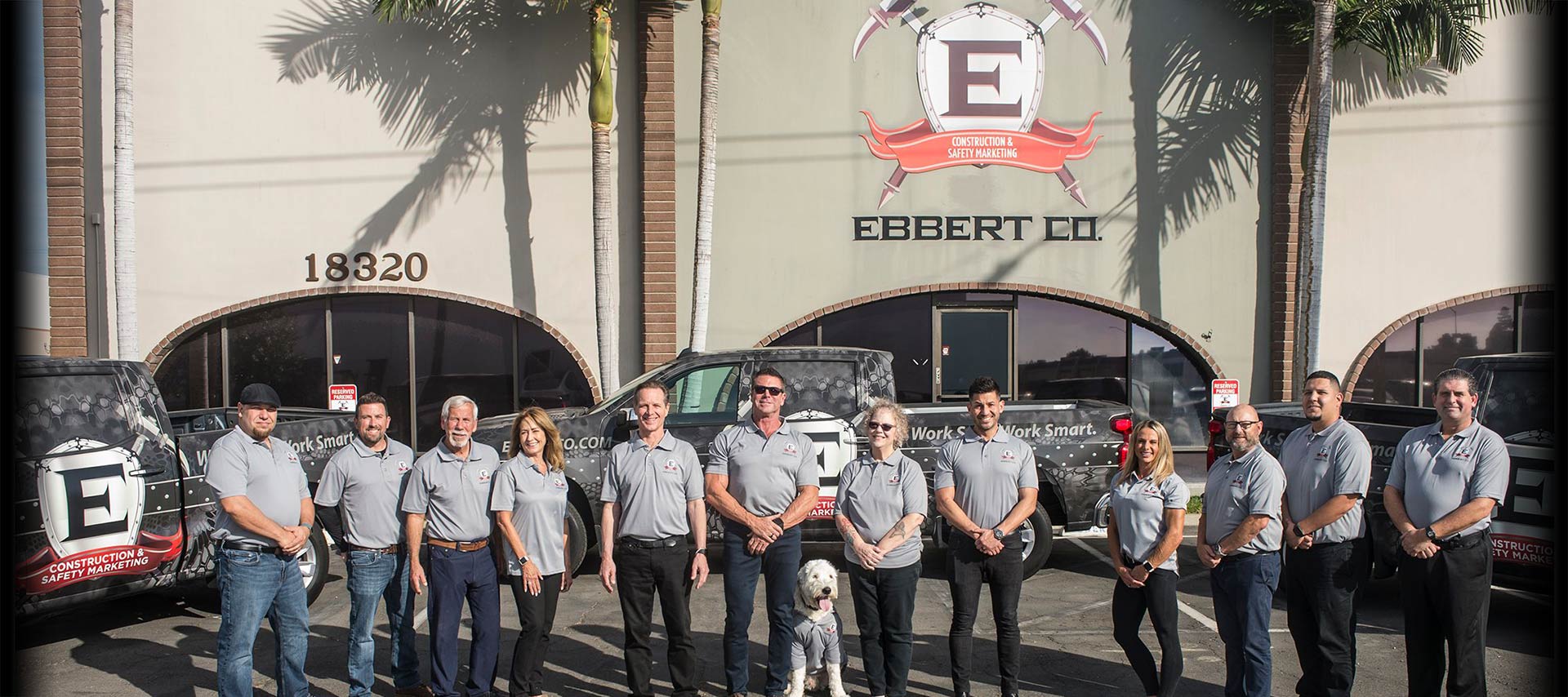 Our most important measure of success is the sales we help drive for our manufacturing partners. Whether it be through three generations of relationship building, a unique approach to social media, trade show participation, or jobsite demos, our team is excited to share your story and product line.
The Ebbert Co. is in the relationship business, and we connect with wholesale and retail distributors across a myriad of channels.
We have a 12,000 square foot warehouse offering smart inventory management, with prompt and secure delivery.
A product catalog is ideal for quick reference, but nothing beats a more hands-on learning experience led by product experts.
The Ebbert Co. believes in leveraging the benefits of buying groups for our partners.
"the harder i work, the luckier i seem to get."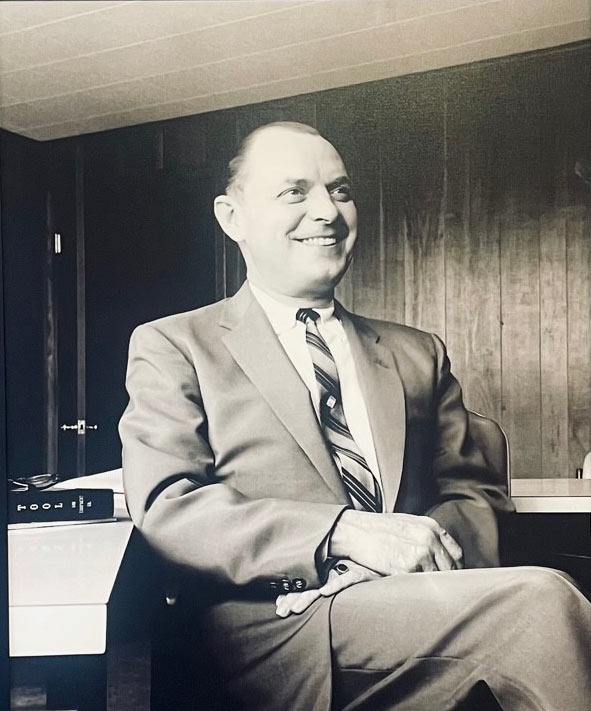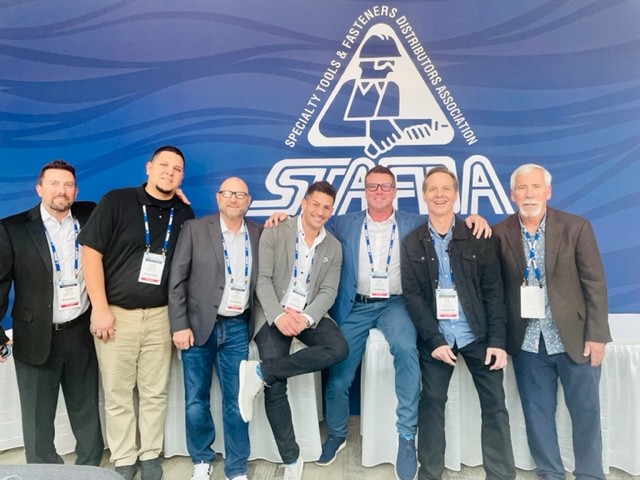 Thank you for your interest in the Ebbert Company. Please fill out and submit the form below and we will contact you shortly. For immediate service please call us at 1-800-322-3787.